SpiritLive is a 24-hour a day, 7 days a week internet broadcaster, produced by students of the RTA School of Media from our studios in Ryerson University's Rogers Communication Centre.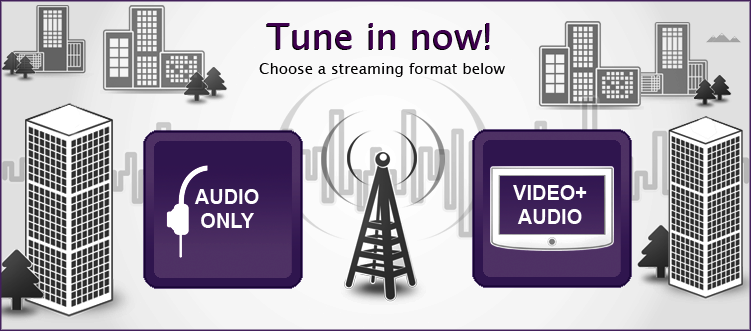 *Streams open in a pop-up window. Ensure that your browser is configured to allow pop-ups.*
Click here for Spirit2, our secondary audio channel, streaming live events and RTA class productions.
March 23, 2015
By Staff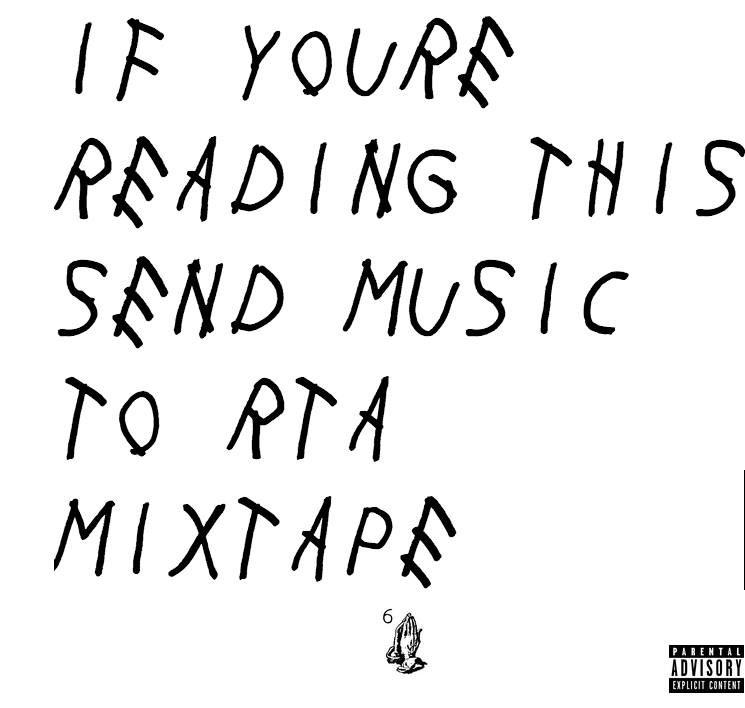 It's a tradition as old as time (if "old as time" means 13 years. If not, then we're bending the rules of time, like that movie Interstellar. We are partially using this post to start a conversation about that movie. Verdict: Not Nolan's best, but definitely an ambitious and worthwhile effort. 7/10, it's a must rent!).
We are looking for submissions for our RTA Mixtape series. Think you have what it takes to join an exclusive list of RTA alumni like these fine people? Well then you cocky sun of a gun, why don't you prove it!
Send your music file to musicdirector@spiritlive.net and include:
- The names of all individuals that took part in the recording (at least one must be in RTA).
- Artist and song name.
- What year of RTA you're in.
- A lossless file of the track (.wav, .aiff, or .flac)

We look forward to hearing them! Hurry, submissions close April 5!
---
March 19, 2015
By Staff
SPIRITlive's Aaron Bechard sat down with Toronto-based fusion band Mayraki to talk about their formation, pre-show rituals, and time on their new label. After their interview, the group stayed to perform in-studio. Check it out above.
Mayraki Live Dates:
3/20 – Velvet Underground
3/28 – Annette Studios
---